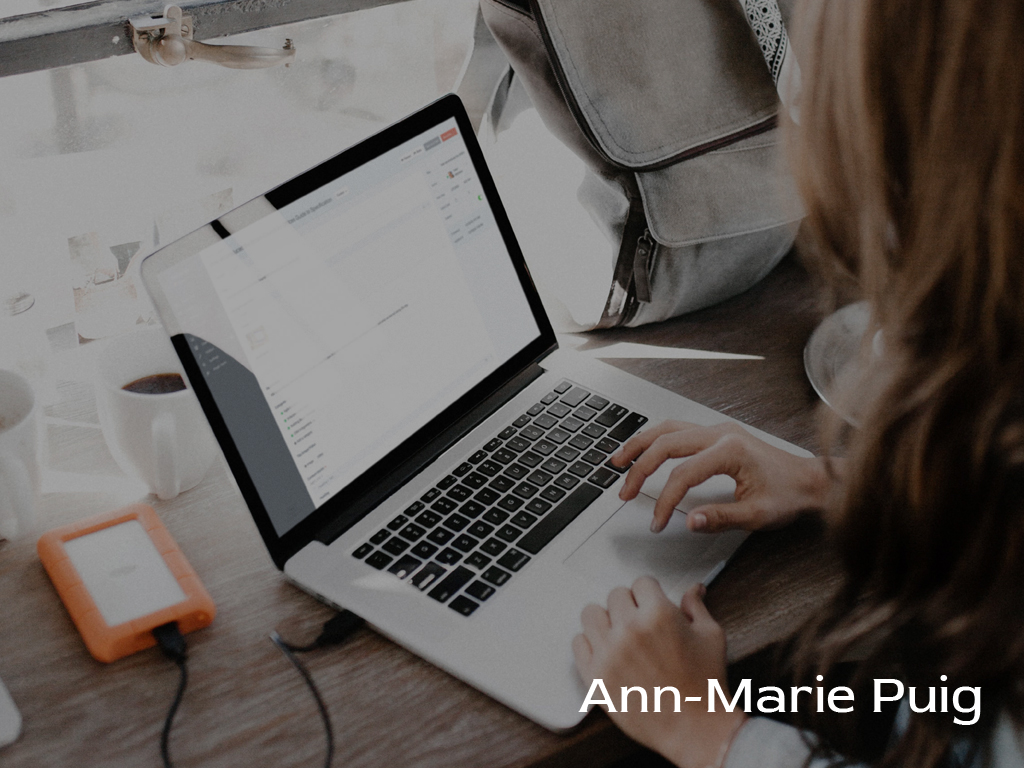 Ann Marie Puig discusses the benefits of content management for business success
Date :
March 2, 2023

By

Today, content marketing is a fundamental tool for connecting with customers and building brand loyalty. Ann Marie Puig, an entrepreneur and business consultant who has helped companies around the world succeed, offers insight into how content marketing can improve a company's position.

You do not only want to raise awareness about your brand and drive sales with content marketing; you also need to build the trust of your customers. By creating and distributing valuable content, you will be able to attract, engage, and convert your customers. Additionally, you can generate leads, drive traffic, and build relationships with your target market with the help of an effective marketing strategy.

The best way to position yourself as a thought leader in your industry is to create helpful and informative content that will earn the trust of potential clients and help you build your brand.

Explains Puig, "It is important to understand that content marketing is a powerful tool for eCommerce businesses that can help them increase their online visibility and sales. By creating and sharing high-quality content, businesses can increase the number of visitors to their website as well as build trust with their target audience, which in turn will result in increased business. Content marketing can be extremely effective for an eCommerce business if done correctly."

When businesses use content marketing to increase their online visibility, they gain more traffic to their websites and can increase their sales and conversions as a result. When businesses create and share great content, they attract more visitors to their websites. The use of good content will also help your business rank higher in search engine results pages (SERPs), making it easier for potential customers to find your business when they are looking for related products or services.

In order for businesses to keep potential customers engaged with their brands, they must provide informative and entertaining content in order to achieve repeat business and increase sales. As a result of happy customers, your reputation and reach on the internet will also be improved. They are more likely to leave positive reviews of your business and recommend you to others.

In order for businesses to build trust with their target customers, it is crucial that they use content marketing correctly. You can increase your credibility with your potential customers by providing them with high-quality content that gives them an understanding of who you are and what your brand is all about. Credibility is built with trust between a company and its customers.

The process of creating a content marketing strategy does not need to be intimidating for you. In the first place, you need to decide what you want to accomplish with your content marketing strategy.

In addition to your audience, you need to think about where your content will be published. Where will you publish your content? Are you going to publish it on your blog? Will you publish it on social media? Will you create an email newsletter?

It's important to stay consistent when it comes to content marketing. Decide how often you can realistically publish new content and then stick to that schedule. You need to promote your great content on social media, in your email signature, and on other websites as soon as you have created it. Once you have created some great content, you need to make sure people see it.

By creating valuable, relevant, and engaging content, content marketing is an essential aspect of our eCommerce strategy as it helps businesses establish relationships with our customers and establish connections with them. If businesses understand how to leverage content to reach new customers and increase sales, they can unlock tremendous value from their online presence.

By implementing the right content marketing strategy, companies can maximize the benefits of this powerful tool and maximize the benefits of this powerful tool in order to achieve eCommerce success. Content marketing has become an integral part of eCommerce success.