ANN-MARIE PUIG
#businesswomen
Welcome to the official website of Ann-Marie Puig, an accomplished entrepreneur, and philanthropist. She has the distinction of having led the financial operations for some of the most prestigious companies in the U.S. and abroad, holding titles such as Director of Accounting and Finance, Chief Financial Officer, among others.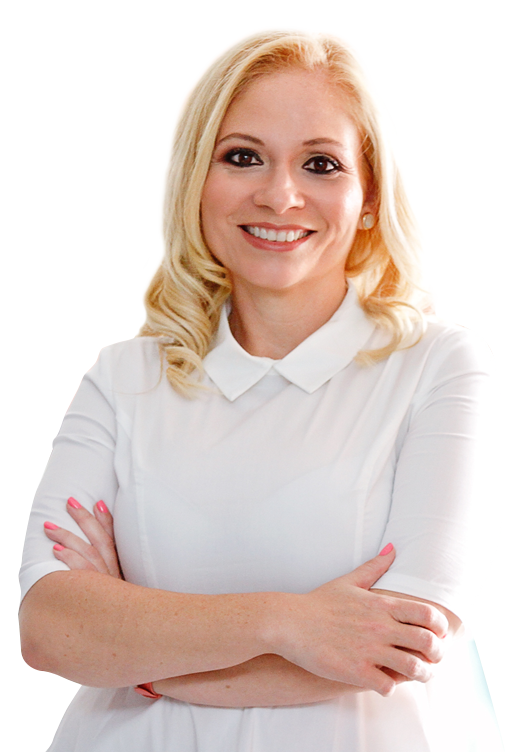 ANN-MARIE PUIG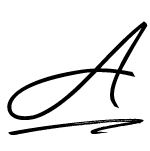 Ann-Marie Puig has native-level fluency in both Spanish and English. She is known for her unwavering commitment to excellence and attention to detail, which have left her with a reputation of being a highly responsible and dedicated professional who demands the highest standards of herself. Ann-Marie is highly proficient in eCommerce, developing markets and industries, current technologies, and global financial standards. Her business acumen has allowed her to excel in business, not only for other businesses but for her own, as well. In July 2018, she was invited, along with only a handful of other business professionals, to visit Necker Island with Sir Richard Branson for a gathering designed for only the brightest minds in entrepreneurship. As a philanthropist, Ann-Marie believes in supporting different groups, especially those that help women succeed in business. She is dedicated to the advancement of Latin American entrepreneurship and is enthusiastically involved in a range of new business programs.
NOVAtime Workforce Management
INDEPENDENT CONSULTANT
2003 - PRESENT
Executive Business Consultancy
Manage senior client relationships and
play a leadership role in the delivery of large projects.
Director of Accounting and Finance
Responsibilities included verifying the integrity and
accuracy of financial operations and developing
efficient business processes to record revenue.
SENIOR EXECUTIVE
2006-2007
Chief Financial Officer
Managed financial actions, including tracking cash flow
and financial planning as well as analyzing the
company's financial strengths and weaknesses.
QUALITY ASSURANCE
2000-2006
Assistant Controller
Identified and prevented discrepancies with company
financial processes to ensure up to standard
financial reporting and control.
CASH FLOW MANAGEMENT
---
Monitor, analyze and optimize
the most critical aspect of a business.
BUDGETING
---
Forecast income and expenditures
in order to identify how much you can afford to dedicate to particular expenses.
SEED INVESTOR
---
Raising Seed Capital? AMP offers
capital for business start-ups in exchange for ownership equity.
PHILANTHROPY
---
Donating time and money to charities
with a concern for human welfare.
Olga Camargo V.
Director at Intersite Central America
"For several years now, our company has helped Ann Marie with her talent acquisition needs. She has always made it a point to hire talented Costa Ricans, whose professional capabilities she can further enhance thru continuous training."
Roy Ramírez Hidalgo
Entrepreneur
"I had the pleasure of working under Ann's wing for several years and I've yet to encounter a more responsible and hardworking professional. She is always accurate and reliable; tough but always there to extend a helping hand to her staff."
Let's Connect
Want to get in touch? Please do not hesitate to
contact me directly below.