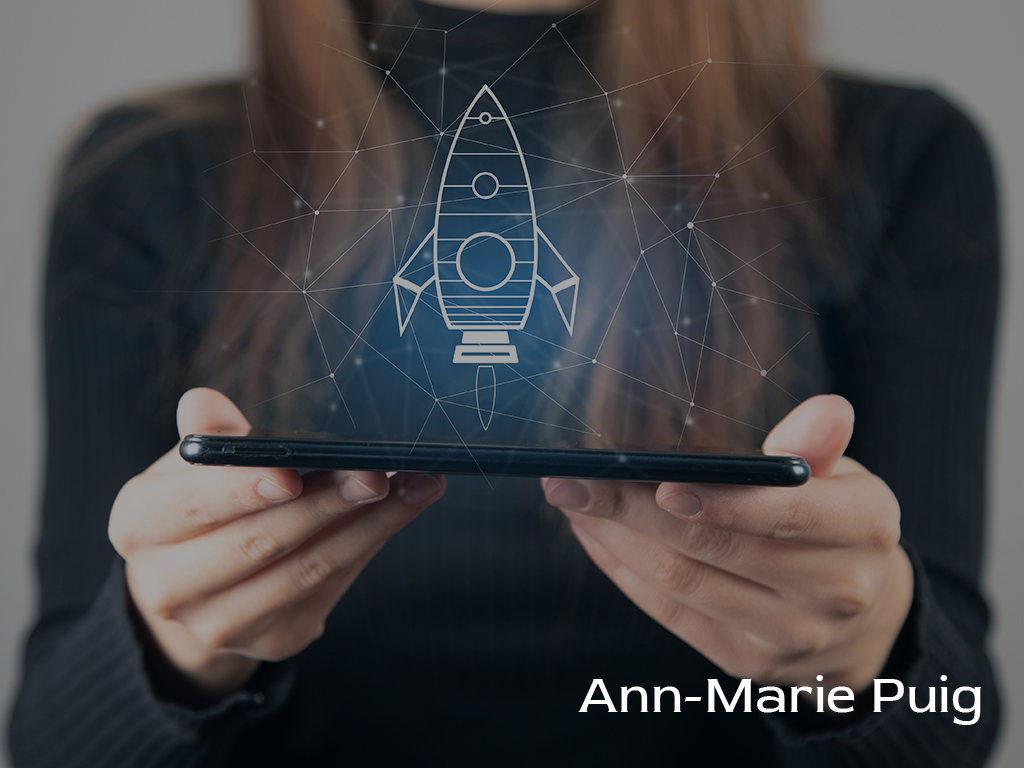 Ann Marie Puig discusses the steps to get any startup off the ground
Date :
July 28, 2022

By

Entrepreneurship is not something that can be learned in school, despite the increase in educational institutions that are including more courses on the subject. Of course, the basic principles can be taught, but the practical rules for achieving success change too quickly, and schools cannot go at the same pace. Ann Marie Puig, a successful entrepreneur and global business consultant, provides insight into how any entrepreneur can take the first steps toward success.

Successful entrepreneurs seem to share a passion for learning and do not believe that the rapid changes in the market are a problem. In fact, they see them as an opportunity to stand out. In general, making large amounts of money is not their only goal and they are able to be happy eating instant soups as long as they continue to do what they like.

Listen to the experience of your colleagues. This is commonly known as networking. Aspiring entrepreneurs like to talk a lot about their latest projects, but they don't know how to listen. Remember that you don't learn anything when you just talk.

Successful entrepreneurs love to share. Take advantage of it.
Investigate current success stories. The Internet is better than any university or bookstore for doing research because it constantly changes to stay current. Take some time of your day to review blogs or forums in the industry that interests you, to get to know the important figures, to maintain your contacts and even to meet online influencers for your business.

Find a mentor and a friend. Explains Puig, "A mentor is a person who is going to tell you what you have to listen to, while a friend is going to tell you what you want to hear. As an entrepreneur, you need both figures and the ability to know how to differentiate them." Entrepreneurs benefit from having a person with whom to "bounce" their ideas, since different perspectives add great value.

Don't miss new learning opportunities. This includes classes at school that focus on special case studies or teamwork exercises. Nevertheless, it also extends to seminars and professional experiences.

Volunteer in organizations that relate to your interests. There is no better way to broaden your horizons and understand the reality of the world than to work in an environment where you have the right motivations. You can have real leadership experiences without having to worry about a salary.

Start your own small business. "Never before has it been easier to start a business of your own thanks to new technologies," adds Puig. "That is why it is advisable to start with a small project to gain experience as an entrepreneur with an easy-to-manage business, before launching yourself fully with a larger company."

it is true that independent learning is not for everyone and starting a new innovative business is not a structured process. Finally, if you plan to become an entrepreneur to make quick money or to escape the pressures of an office job, think twice. There is no substitute for doing what you love and loving what you do.