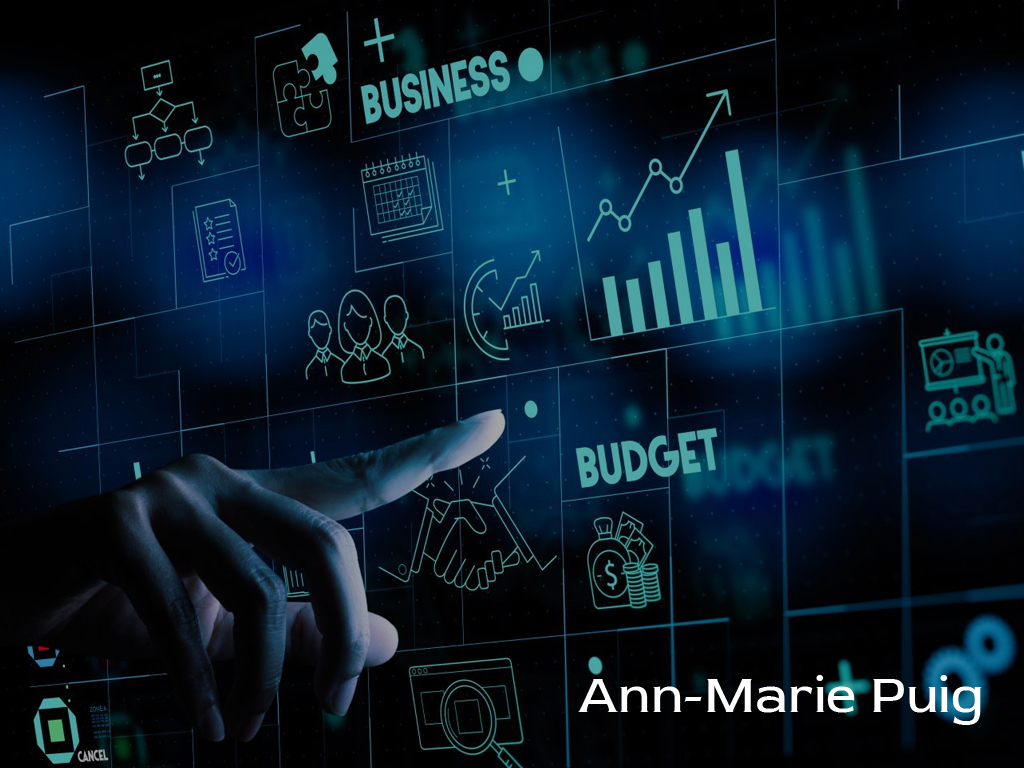 Ann Marie Puig explains how to promote a business on a budget
Date :
February 11, 2022

By

Every business needs a solid marketing plan. But if you don't have a large budget to put those ideas into practice, it doesn't mean you should give up. There are different creative ways to get exposure for a business for free. Global business consultant Ann Marie Puig provides expert insight into how to make this possible.

Have a dynamic presence on social networks The key ingredients that are required to be actively participating in social networks are to share interesting stories, images or creative videos. Choose carefully the social media tools that may be perfect for entrepreneurship – you may have a mix of them to suit what the business does.

For example, if you sell handicrafts, you can use Instagram and Pinterest to share photos or YouTube if you produce videos of how they make them. If you are in the world of professional services, it is recommended to use Facebook, Twitter and LinkedIn. You also have to get involved in social media talks because this works in two ways. Don't ignore forums where you can participate in conversations and make recommendations.

Find company promotion in email signatures. "Email signing is a good place to have a promotional message," Puig explains. "It can be used as a way to share a link to the blog, where advice about the industry is given or it is also possible to promote a special offer, with a direct link to the website."

Promote the website and social networks. Now, any business can use social media, so why not let people know that they have a website, Facebook page, Twitter or other social media? It's another way people can get in touch with the business. It can be done by print media or in the communication of the newspaper with customers.

Be present in the lists Make sure you are present in online directories, whether local, regional, or be well-positioned depending on the industry in search engines such as Google and Bing.

Organize competitions. Run a contest so that contact details can be collected. If you can't pay a prize, look for allied sponsors, partners, or a complementary business that could help share the expenses. You should think carefully about how to get the real value of the competition for the business, for example, the capture of email addresses, and then send a monthly newsletter.

Use email marketing. Communication with customers or potential customers is vital to remind them that the business is present. Email is a perfect tool if used sensibly and professionally. There are very good and free services like MailChimp (free up to 2,000 contacts), which can help organize the database and have options to comply with the anti-SPAM law, well-designed newsletters can be sent.

Participate and promote in events. Adds Puig, "You have to be aware of what's going on in the local community or at industry events. If there is the possibility of participating, you can get involved and organize a workshop or even be the place of the event. Adding value to the event will promote the business in return."

There are organizations that need guest speakers. The important thing is to introduce yourself as an industry expert and when you're ready, give a talk, or figure out how you could partner and run an event that showcases what you do.

Presenting yourself to the media is a great way to get the brand known. In fact, you don't need to make ads to get coverage. If you have an opinion about the industry, you can send editors to participate as a contribution. In the same way, you can volunteer or guest on a blog that is popular with the target audience. This is a great way to establish credibility.