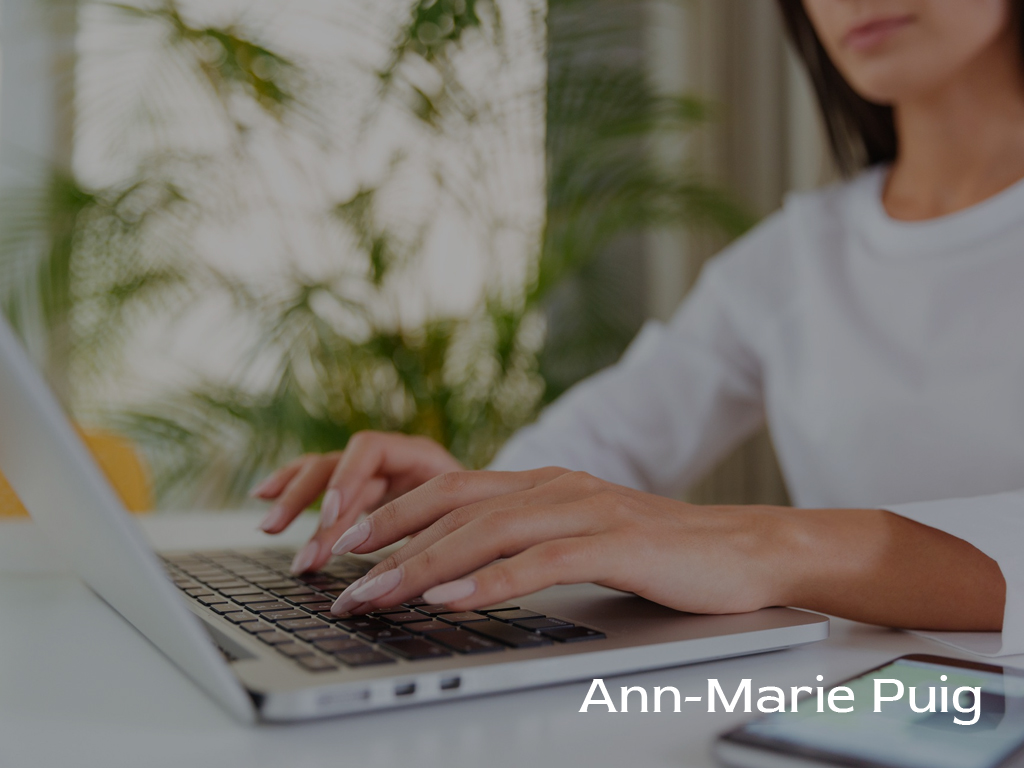 Ann Marie Puig, Expert Entrepreneur, Redefines Entrepreneurship: Unlocking the True Meaning of Being an Entrepreneur
Date :
July 12, 2023

By

Ann Marie Puig, a highly accomplished and revered entrepreneur, is set to redefine the very essence of entrepreneurship by unlocking the true meaning of being an entrepreneur. With her vast experience building successful businesses, Puig has become a respected authority in the entrepreneurial world. Now, she shares her insights and expertise to inspire and guide aspiring entrepreneurs in their quest for success.

In a world that celebrates entrepreneurship, the true meaning of being an entrepreneur often gets blurred amidst the glamour and the pursuit of financial gains. With her deep understanding of entrepreneurship, Ann Marie Puig aims to redefine its essence and provide a comprehensive perspective on what it truly means to be an entrepreneur.

Puig believes being an entrepreneur is more than just starting a business or being self-employed. It is a mindset, a way of life, and a commitment to growth and innovation. In her upcoming release, she delves into the core principles and values that define true entrepreneurship:

Vision and Purpose: True entrepreneurs have a clear purpose for their actions. They are driven to make a positive impact and solve significant societal problems.

Risk-Taking and Resilience: Entrepreneurs embrace risks and are willing to step outside their comfort zones. They understand that failure is part of the journey and possess the resilience to bounce back from setbacks.

Innovation and Adaptability: Entrepreneurs are constantly seeking opportunities for innovation and growth. They possess a mindset of adaptability, willing to pivot and evolve in response to changing market dynamics.

Passion and Persistence: Passion fuels an entrepreneur's drive and determination. They are willing to put in the hard work and persist through challenges, driven by their unwavering belief in their vision.

Leadership and Empowerment: Entrepreneurs possess strong leadership qualities, inspiring and empowering others to achieve their goals. They understand the value of collaboration and building strong teams.

Social Impact and Responsibility: True entrepreneurs prioritize social impact and understand the importance of corporate social responsibility. They strive to make a positive difference in their communities and the world.

Ann Marie Puig's expertise and insights are a beacon of inspiration for aspiring entrepreneurs. Her upcoming release promises to redefine the essence of entrepreneurship and guide individuals on their path to success, highlighting the values and principles that drive entrepreneurial endeavors.