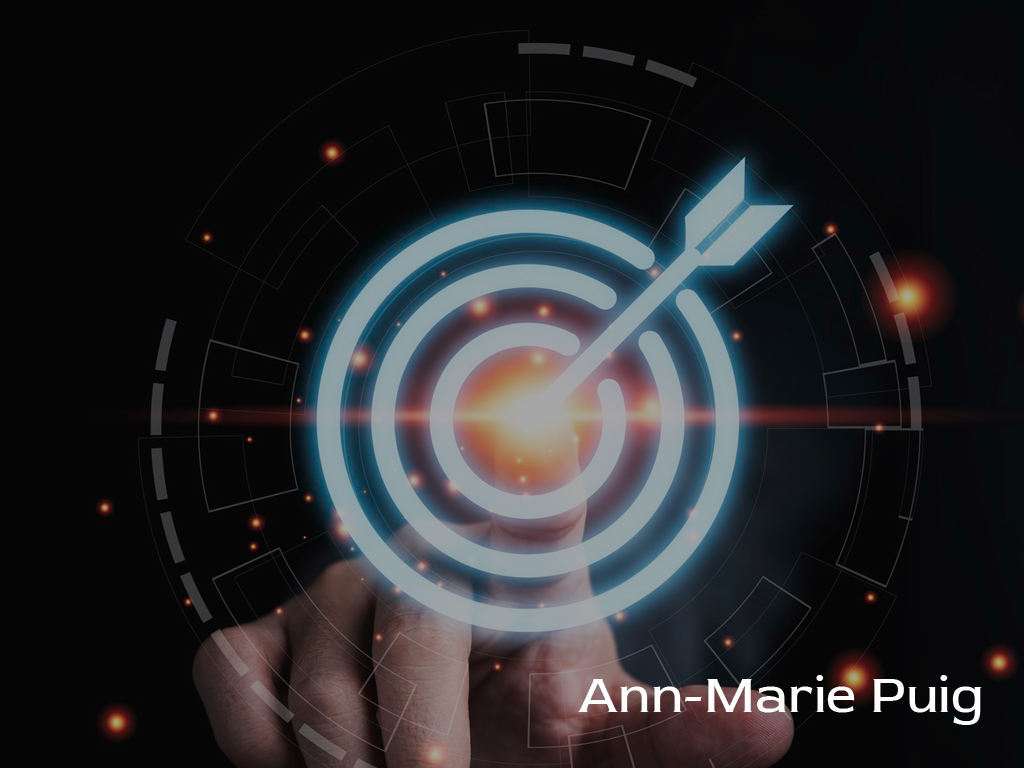 Ann Marie Puig Reveals the Path Forward: The Future of Entrepreneurship – Trends and Boundless Opportunities
Date :
October 23, 2023

By

In an era sculpted by technological leaps and a mosaic of shifts in the market landscape, Ann Marie Puig, a venerated figure in the realm of entrepreneurship, unveils the trajectory toward a future dense with opportunities and evolutions in the entrepreneurial sector. Puig, intertwining years of expertise with forward-thinking perspectives, deciphers emerging trends and potentials that the future holds for entrepreneurs globally.

Embarking on a Journey Towards the Future

Navigating through the intricate tapestry of entrepreneurship, Puig elucidates a path for businesses and entrepreneurs, marked not only by challenges but boundless possibilities. "The future of entrepreneurship unweaves a narrative that transcends traditional boundaries, embedding itself into realms of technological advancements, sustainability, and digital metamorphosis," explains Puig.

Hallmarks of Puig's Vision for Entrepreneurship:

1. Innovation and Technology: Encouraging a symbiosis between technological advancements and entrepreneurial ventures.

2. Sustainability: Steering towards entrepreneurship that not only thrives economically but also echoes sustainability.

3. Diverse Entrepreneurship: Amplifying voices and enterprises from diverse demographics and perspectives.

4. Digital Transition: Navigating through and leveraging the digital transformation sweeping across the business landscape.

Puig's vision conjures a future where entrepreneurship is not constrained by traditional boundaries but soars, informed by technology, innovation, and inclusivity.

Trends Shaping the Future

Puig, while charting the course forward, underscores pivotal trends and dimensions that stand to shape the contours of future entrepreneurship:

a. E-commerce Evolution: Harnessing the burgeoning e-commerce landscape, reshaped by technological and consumer behavior shifts.

b. Social Entrepreneurship: Elevating ventures that intertwine profitability with social impact and responsibility.

c. Remote Workscapes: Adapting to and leveraging the pervasive shift towards remote working environments.

Guiding Light to Boundless Opportunities

Puig's insights into the future of entrepreneurship unfurl a roadmap for individuals and businesses to navigate through the emerging scenarios with agility, foresight, and strategic acumen. "The path forward is dappled with challenges but also presents a horizon dense with opportunities for those who navigate with adaptability and strategic prescience," reflects Puig.