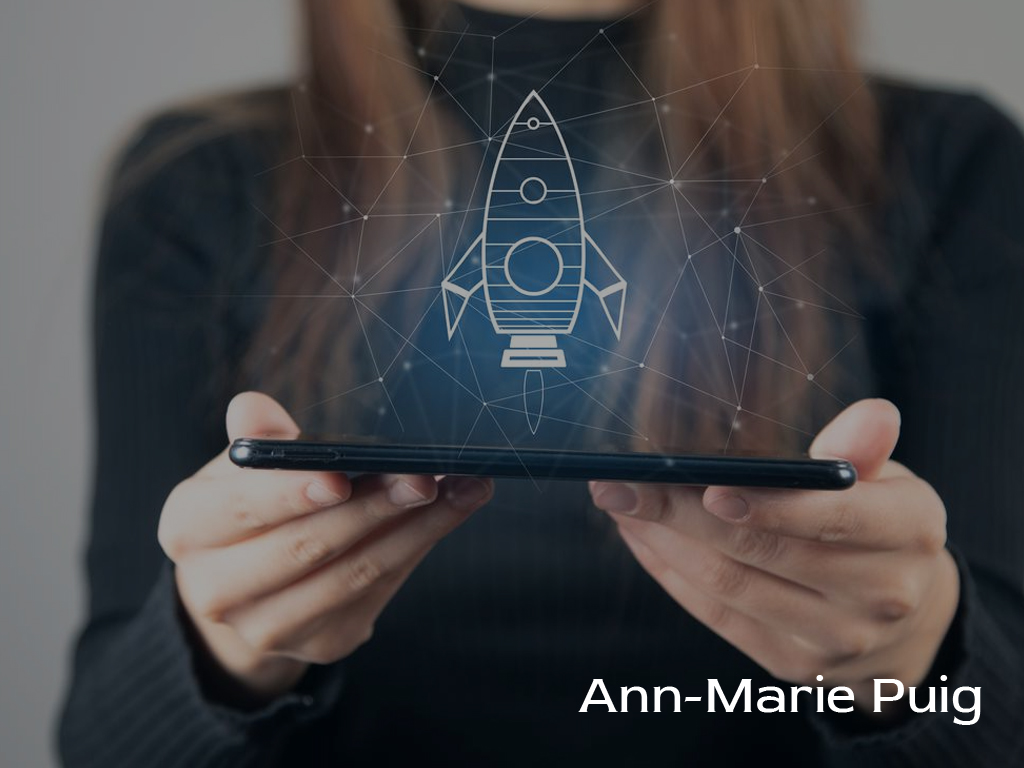 Unlocking Success Stories with Ann Marie Puig: A Startup Consultant Case Study for Business Thriving
Date :
October 25, 2023

By

Renowned startup consultant, Ann Marie Puig, shares an inspiring cascade of success stories, demonstrating the transformative impact of expert consultancy on emerging businesses. Through strategic insight, tailored solutions, and a genuine commitment to entrepreneurial success, Puig has orchestrated a symphony of startup triumphs that not only elevate individual enterprises but also contribute to the burgeoning startup ecosystem.

Illuminating the Pathway to Startup Success

Navigating the intricate world of startups demands a nuanced understanding of the ecosystem, robust strategies, and the agility to adapt. Puig states, "Enlightening entrepreneurs to navigate through the myriad challenges and seize the opportunities is pivotal in scripting success stories in the vibrant startup arena."

Key Pillars of Startup Consulting:

1. Tailored Strategies: Developing bespoke business strategies aligning with startup visions and market dynamics.

2. Funding Acumen: Guiding through the financial landscape, facilitating access to and management of investment.

3. Operational Efficiency: Enhancing business processes to ensure optimal utilization of resources and maximized productivity.

4. Market Navigation: Strategizing market entry, positioning, and expansion to carve a niche and facilitate growth.

Puig: Sculpting Success in the Startup Domain

In her journey, Puig:

a. Designs Victory: Crafting strategies that are not mere pathways but blueprints of success.

b. Catalyzes Growth: Enabling startups to transcend challenges and capitalize on opportunities.

c. Chronicles Success: Transforming entrepreneurial visions into tangible successes that inspire the ecosystem.