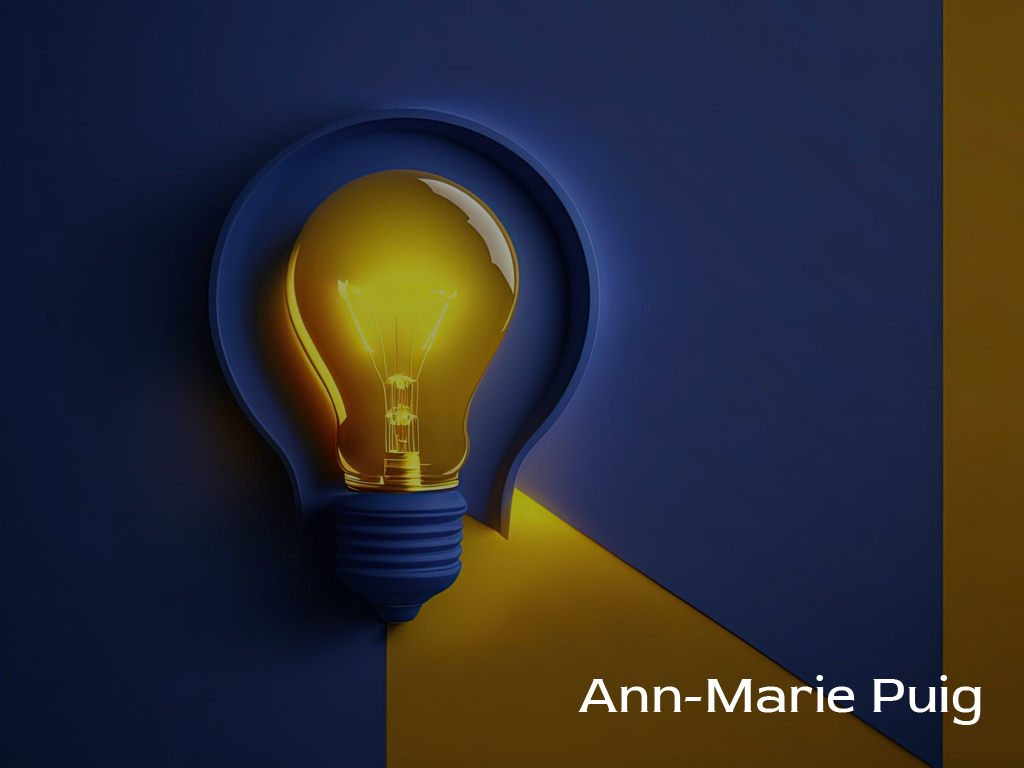 Leading Entrepreneur Ann Marie Puig Dishes Out Top 5 Business Launch Tips for Thriving in 2023
Date :
August 24, 2023

By

Ann Marie Puig, a prominent and successful entrepreneur, shares her wealth of knowledge by providing invaluable insights into launching and growing a thriving business in 2023. With a proven track record of driving ventures to success, Puig's expert advice offers a strategic roadmap for aspiring business owners looking to make a meaningful impact in the competitive landscape of today.

In an era marked by rapid technological advancements and evolving consumer preferences, launching a business demands a combination of innovation, adaptability, and strategic planning. Puig's comprehensive analysis reveals the top five tips to navigate the intricacies of business launch and set the stage for sustainable growth.

Puig's Top 5 Business Launch Tips

Unveiling Purposeful Innovation: Puig emphasizes the importance of addressing unmet needs or challenges within a specific market. "Innovate with a purpose," she advises, underscoring that successful businesses solve problems and create solutions that resonate with consumers.

Customer-Centric Approach: Puig's insights highlight the significance of thoroughly understanding the target audience. By leveraging market research and consumer insights, businesses can tailor their products or services to meet customer needs and preferences effectively.

Strategic Digital Presence: In today's digital landscape, a robust online presence is non-negotiable. Puig's advice advocates for leveraging social media, e-commerce platforms, and search engine optimization to create visibility and reach a broader audience.

Lean and Agile Strategy: Puig suggests adopting a lean and agile approach, especially during the initial stages. This strategy entails testing ideas, iterating based on feedback, and staying flexible to adapt to changing market dynamics.

Strong Team Building: Assembling a skilled and motivated team is crucial for business success. Puig's expertise highlights the importance of hiring individuals who align with the company's values and contribute their expertise to drive growth.

Puig's insights stem from her extensive experience in launching and scaling successful businesses. Her guidance ensures that aspiring entrepreneurs have a roadmap for navigating the complexities of modern business landscapes.

"Launching a business requires a blend of innovation, strategic planning, and a deep understanding of the market and consumer preferences," comments Puig. "By focusing on purposeful innovation, customer-centricity, digital strategy, agility, and team building, entrepreneurs can lay the foundation for long-term success."

Ann Marie Puig's proven success stories and her commitment to fostering entrepreneurial growth make her insights invaluable for individuals looking to turn their business dreams into reality.