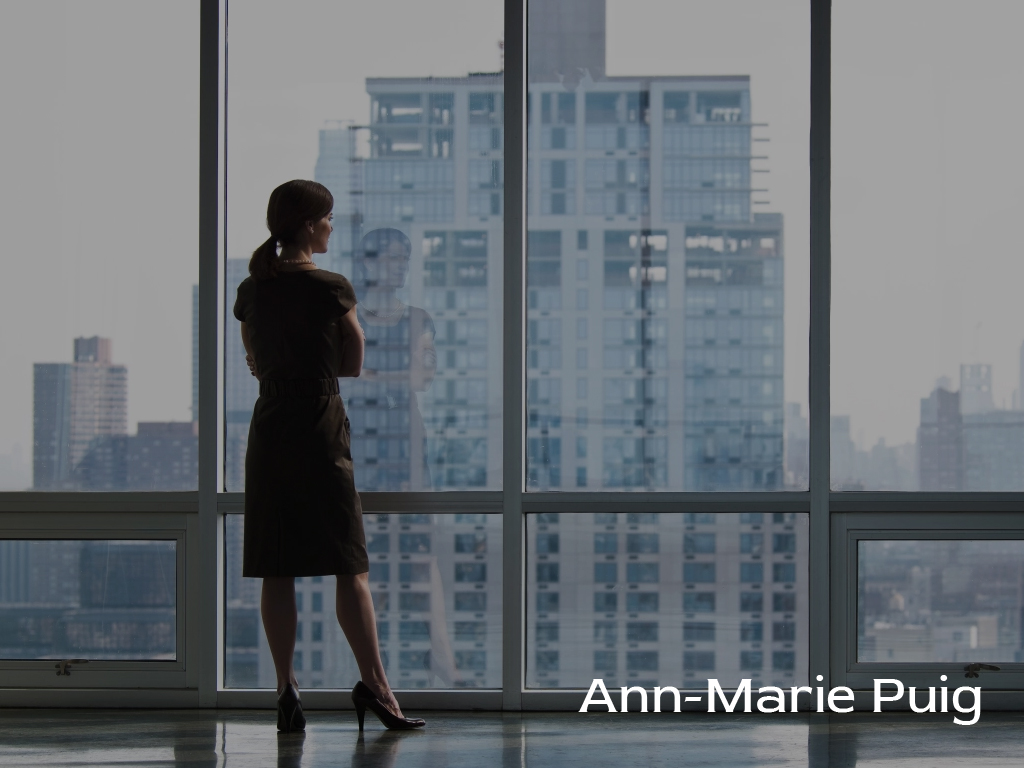 Ann Marie Puig discusses how businesses should prepare for 2022
Date :
November 18, 2021

By

By 2022, at least 60% of global GDP will come from digital operations, including various sectors of the economy. In addition, about $7 billion will be spent on Information Technology between 2019 and 2022. Ann Marie Puig, an entrepreneur and philanthropist from Costa Rica, offers insight into what changes are coming in 2022 and what businesses can do to prepare for a new era of operations.

Data from IDC (International Data Corporation) demonstrates the impact of the ongoing transformation in many organizations, regardless of size, industry, or geographic location. Over the years, the pressure for businesses to become digital-only has increased.

In this scenario, it is increasingly necessary to modernize processes, functions, and models, adapting new management standards that will be able to act in this ecosystem. To this end, emerging technologies such as Artificial Intelligence (AI), Blockchain, Internet of Things (IoT) and Machine Learning are strong allies.

Cloud solutions are always best suited to start this corporate digital inclusion process. For executives to understand its functionality, Oracle Cloud, for example, offers free access of 3,500 hours for the use of those interested in using it and verify in real-time how fast they return in the agility and reliability of transactions under this technological modality is.

"This helped the subscription model, in which companies can enroll solutions to use only the necessary amounts of data that previously had to pay for the entire service to access it," says Puig.

By performing a test, you can check the cost, effectiveness, and facilities that a cloud platform brings, as well as growth scalability. By enabling these samples, we allow companies access to technological innovation to transform and stand out. Our goal is to strengthen today's companies to face the challenges of tomorrow.

Another interesting feature is the "Pay as you go" system, in which you pay only what you use, showing how state-of-the-art technology can be accessible and customized.

Vaccination against COVID-19 has advanced in the country and in the world. This is one of the key points that will lead to economic recovery, as social distancing actions become more flexible. In addition, the improvement in the external environment will also contribute to leveraging Brazilian sales and helping Brazil out of the crisis.

The pandemic meant that many companies had to make quick decisions to stay, and they turned out to be the right ones. The evolution of business, with more creative and technological solutions, also promises to contribute to the economy in 2022.

The Covid-19 pandemic caused the bankruptcy of many companies, the loss of jobs and the decrease in the income of the general population. This can become an even bigger problem if not resolved in time. In addition, a possible crisis in politics can help control the economy in 2022 due to the uncertainties and insecurities it generates.

In all these scenarios, a good financial management helps the company a lot, since it contributes to the control of expenses in a correct and efficient way. "Constantly monitoring the flow of funds allows you to quickly realize what is right, what is not, and what can be done to reduce costs and make more profit," explains Puig.

Good planning is essential to find the best solutions. This plan must contain the particularities of the company, its main challenges and the objectives to be achieved in the medium and long term.

The help of trained professionals is really important. People who understand business and finance management know where and when to invest, when is the best time to cut certain costs and what paths to follow in the face of a crisis.

In this scenario, technology is of great value. It preserves the data, displays it, shares it, and automatically finds the bottlenecks that need to be resolved. An ERP (enterprise resource planning) is an example of a very useful and effective tool. In addition, with ERP, it is possible to concentrate a lot of information in one place, optimizing planning and organization.

The economy in 2022 promises good opportunities for those who commit to well-structured planning and optimized financial management. It is important to look for reliable solutions for the business to move forward, including those related to technology.