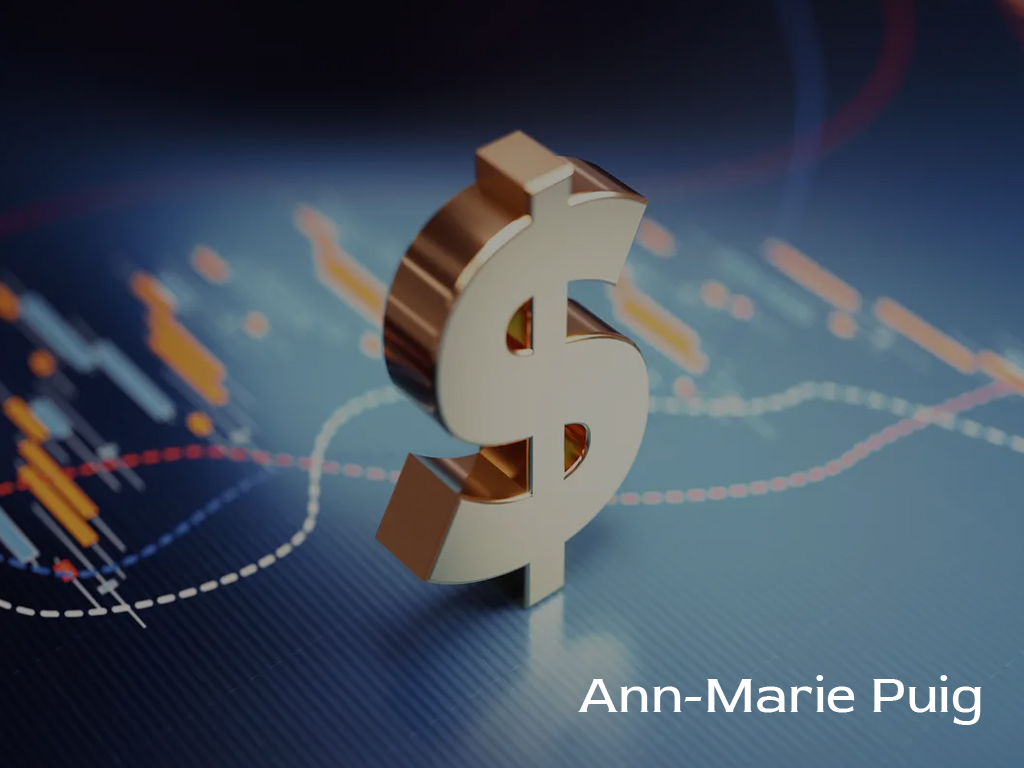 Ann Marie Puig explains how businesses can optimize their workforce costs
Date :
November 11, 2021

By

It is undeniable that COVID-19 has had an unprecedented effect on the workforce of organizations. The labor implications of hiring freezes, reduced revenues and the need for changes in jobs and skills are affecting companies. Numerous organizations are sharing talent temporarily to balance short-term talent excess and shortages. Ann Marie Puig, an expert in business management and eCommerce from Costa Rica, provides insight into how businesses can better balance their workforces to manage costs.

Given the current economic situation, many organizations focus on staff forecasting. However, companies must be prepared to address the talent shortage and the gaps between the supply and demand of talent in the long term. Of concern is the fact that two out of five HR managers admit that they don't know what skills they have today.

As companies move past the initial stages of reducing costs and preserving as many jobs as possible, they must clarify their priorities, continue to invest in their employees, and address gaps between labor demand and supply to plan for the future. They will also need effective strategies to manage their costs without compromising employee engagement or morale.

Companies will turn to flexible programs that respond to a greater variety of employee needs. "The focus will be on maintaining the workforce with a view to its survival and growth," explains Puig. "Decision-making, such as deciding when and how to launch, cancel, or adjust programs, will also accelerate as companies become more agile and adjust deadlines to changes."

Wages and salaries are the most basic components of labor costs. Salaries are generally constant, staying at the same level for each pay period until employees earn pay raises. Wages, on the other hand, are calculated based on the number of hours each employee works during each pay period, introducing an unpredictability to the spending equation. Companies that pay hourly employees often require managers to calculate a ratio of labor costs and sales in their stores around the clock, keeping the equation balanced by sending some employees home or asking for a few more to work with.

Salaried employees may incur variable labor costs, in addition, depending on their compensation policies. Some companies pay wage earners additional compensation for working overtime, for example, while other companies expect occasional overtime as part of a normal salary.

The time has come to plan for the immediate and long-term needs of your workforce. Get guidance on talent offering and mapping, reassignment options, and cost optimization strategies and tools – we offer specialized support and a data-driven approach.

Benefits are technically a form of employee compensation. A penny saved is a penny earned, and providing employees with services they would otherwise have to buy on their own — such as health insurance — is the equivalent of raising their salary in the end. Year-end bonuses, performance bonuses, and participation benefits come into play in total labor costs as well.

Don't make the mistake of overlooking employee benefit costs. Explains Puig, "Health care costs can become considerable expenses in sectors with high accident or injury cost rates, such as construction. Retirement plan costs can increase over time as you bring more people on board, and things like retirement plan contributions introduce unpredictability of spending levels."

Security automation also leads to much less time in responding to breaches, a key factor that reduces the costs of breaches: artificial intelligence, machine learning, analytics and other forms of security automation allowed companies to respond to data breaches more than 27% faster, on average.

Without any advanced security tools, it can take on average an additional 74 days to identify and contain a data breach. While longer breach cycles can mean millions of additional dollars in costs for organizations, fully implemented security automation can cut costs by more than half, which equates to a much faster – and less costly – response to security breaches.