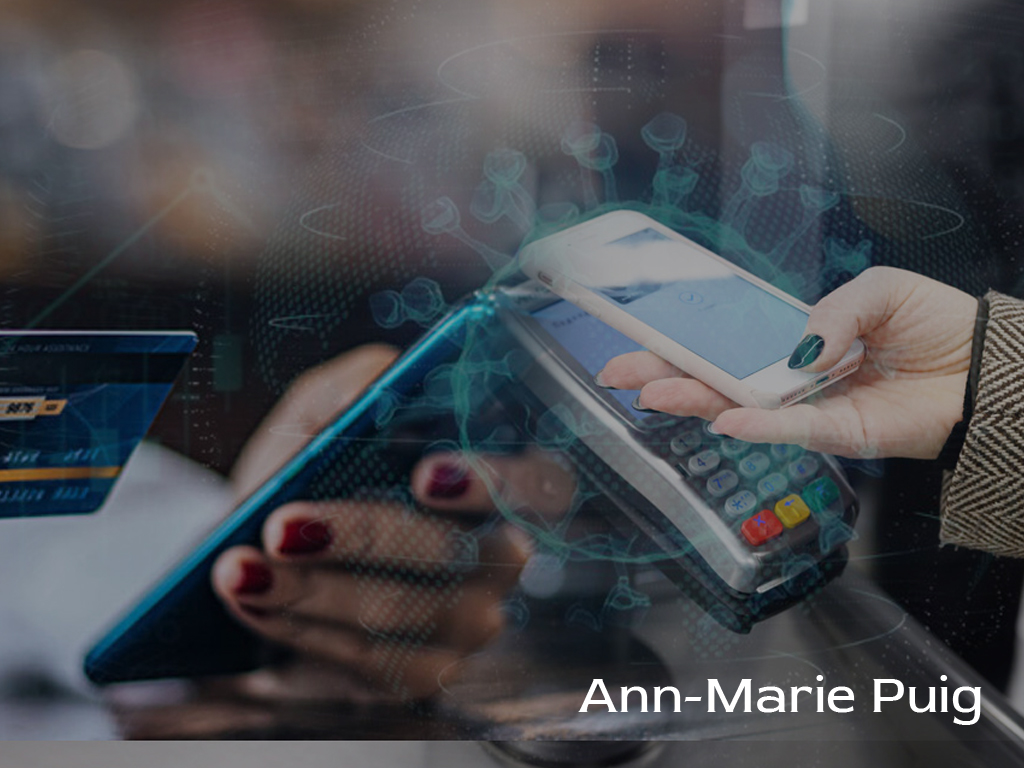 Ann Marie Puig discusses how digital payments are changing the customer acquisition model
Date :
June 28, 2022

By

The rise of digital payment methods has been a result of new technologies, players, and regulations. These new technologies have helped drive the payments industry toward innovation and change. This trend is becoming more prominent, particularly after the global COVID-19 pandemic. The transition to better digital payments solutions continues. Ann Marie Puig, a global business expert, shares insights into how innovation is changing the digital payment industry and leading to new acquisition models.

The COVID-19 pandemic was a catalyst for what was already happening in the industry and by consumers, who adopted new methods of payment that were compatible with the technology. This allows consumers to avoid contact with health professionals and increases speed, security, and convenience when making transactions.

In an ecosystem that is still growing locally and regionally, the growth of FinTech and its use of data (big and machine learning) has created a situation of greater competence and more opportunities. Puig explains, "In this process of opening, new players can be seen looking out, open for new acquisition services and approaching the customer to assist them with their needs."

Global trends include acquiring models that promote more competitive ecosystems for consumers and industry, in both technology and service. Multi-acquisition allows for a variety of digital payment options to be accepted, regardless of the person who processes them. This would allow for a more transparent selection process and be tailored to the specific needs of the trade.

Global processing is bringing to market customer service that is in sync with the process that was so well reacted by customers on the issuing side. This helps in the creation of the product the customer requires. The market demands more than just limiting acquisition services to the delivery of POS. They also need a partner who can help them in their acquisition.

Experts agree that regulatory changes are necessary to allow for the development of alternate payment methods to cash. New services should be offered to facilitate the expansion of the acquisition offering. Puig adds, "Opening up acquisitions stimulates competition and the entry of new participants certainly leads to innovation, value generation to trade and consumers ultimately."

This gives commerce the opportunity to increase the infrastructure and redundancy in its transactional flow through multiple acquisitions, and optimize its channel at the end. They also have the option of choosing according to the results.

Alternative payment methods to cash are becoming more popular and expected by consumers. Nearly 70% of respondents say that they now use less cash because of the pandemic. One survey found that 54% of respondents said they used their cards more during the epidemic and intend to continue using them.

eCommerce has become one of the most popular channels for accessing many products and services. Innovative issuers started offering banking services via WhatsApp, increasing the number of online accounts subscriptions and virtual card transactions. This is a clear sign that consumers are ready to embrace digitization.

In the future, the trend will be that trade and consumers receive better services through the expansion of the ecosystem and new players. Future scenarios will enable the integration of multiple players and prioritization of clients, thus understanding the natural evolution.